Cancellation of UAAA council meeting, 2020
페이지 정보
작성자
UAAA
댓글
0
조회
2,896회
작성일

20-05-27 01:45
본문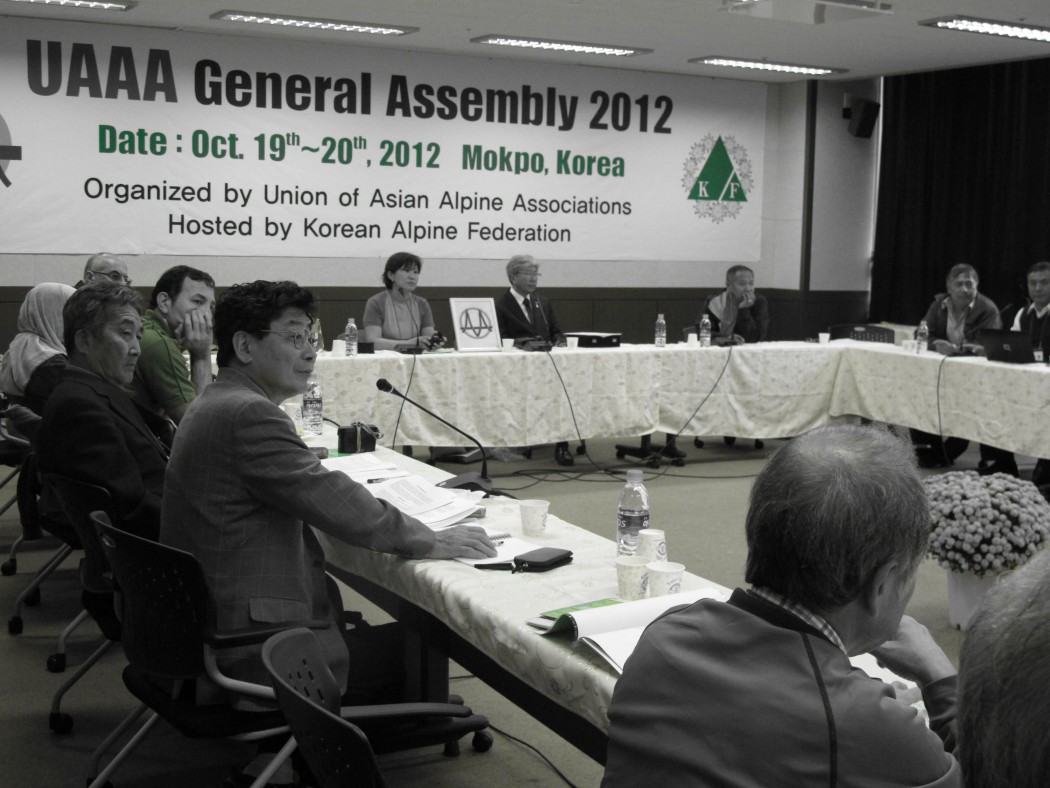 Due to a Corona pandemic situation, UAAA decided to cancel the 2020 council meeting that was scheduled to be held in Japan. We are planning to hold this meeting together with the 60th anniversary event in JWAF, but we are sorry to inform the cancellation both events due to the Corona situation. JWAF has been arranging this events since last year, but we would like to express our sincere apology to JWAF which has suffered a lot from the unexpected Corona. 
Future schedules will be announced on the website, and we would like to meet all members at the GA meeting in October.
---
Comment List
There are no registered comments.