2020.07_MS project_Taiwan "Mountaineering adventure on Roof of Taiwan…
페이지 정보
작성자
UAAA
댓글
0
조회
2,217회
작성일

20-04-06 03:22
본문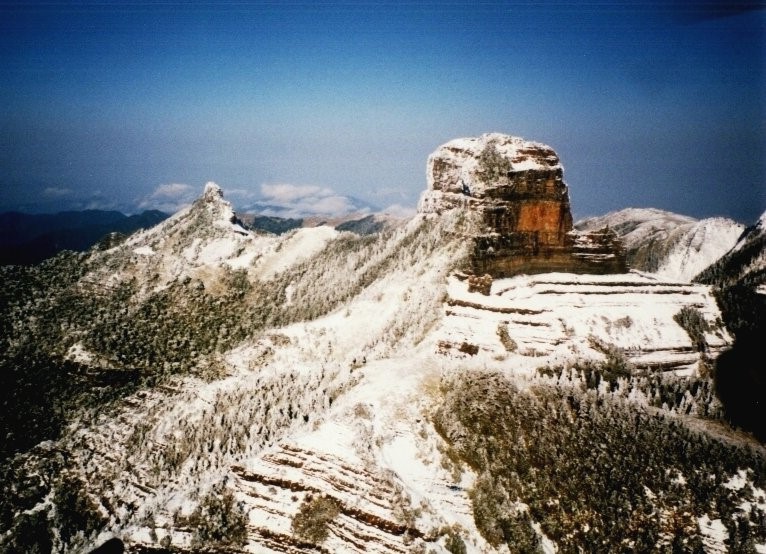 2020 「Mountain Spirit 」UAAA Project
"Mountaineering adventure on Roof of Taiwan"
Taiwan, despite being an island and a relatively small country in terms of land mass, has numerous mountainous, river, and rocky areas. These may not be high mountains – there are more than two hundred +3000m peaks and the iconic Yu Shan is the highest at 3952m – but noted for their rich forests which offer tranquility and harmony. In each of the four seasons, the scenery is splendid and fascinating in mountain areas.
Furthermore, traditional rock climbing at Long Dong which lies on the shore of Pacific Ocean is an excellent rock climbing paradise.


Goals:   To develop & promote mountaineering spirit,「Meet the Challenge」, expand and ties of friendship and culture exchange  among Asian young climbers.
Organizer:Chinese Taipei Mountaineering Association
Date : July. 7 ~ July. 19. 2020
---
Comment List
There are no registered comments.