2020.06_Mountain Spirit : Tien-Shan and Pamir Mountains in Kyrgyzstan …
페이지 정보
작성자
UAAA
댓글
0
조회
726회
작성일

20-03-09 11:17
본문
"Mountain Spirit-2020"
mountaineering adventure in Tien-Shan and Pamir mountains in Kyrgyzstan.
At the summer season 2020 Kyrgyz Alpine Club (KAC) already seventh year is going to carry out Mountain Spirit Project (MSP). The main point of the MSP is: KAC invites 10-16 climbers free of charge from members of UAAA  to do ascents in Kyrgyz Mountains. 
Goals:
·       to promote true mountaineering spirit and expand ties of friendship  and exchange experience between Asian young climbers
·       to promote mountaineering in Kyrgyzstan
Expedition areas, type of climbing:
1)    Technical ice climbing (master class ice training and just ice climbing ascents) up to 4895m on Ak-Sai Glacier, Ala-Archa Nature Park, Kyrgyz Range, Northern Tien-Shan.
2)    High altitude climbing on Lenin Peak (7134m), Zaalai Range, the Pamirs.
Terms and conditions of MSP- 2020.
1) Free of charge - from Bishkek to Bishkek for Ak-Say Glacier area and from Osh to Osh for Lenin Peak.
2) Time and duration:
·       Technical team (Ak-Sai Glacier): June 7 – 18, 2020 (12 days)
·       High altitude team (Lenin Peak): July 19 – August 7, 2020 (20 days)
3) Participants.
·       Each expedition team should consist of minimum 2 climbers (one rope). Both should have prior joint climbing training / climbing experience. Teams should be active in mountaineering, training, and demonstrate strong motivation in further development of their mountaineering experience & skills.
·       Age for technical climbers is 20-40 years old, for Lenin Peak 25-40 (one participant of Lenin Peak team could be older if he is as tutor for another rope member)
·       If a club wants to send more climbers than number of free expedition packages offered by KAC, it is possible to do for payment. In case if it will be the same dates as dates of MSP, KAC can do it at discounted price. Please contact KAC about further details.
·       The teams will be presented as joint team of a few nations in both areas - on Ak-Sai Glacier and on Lenin Peak. They will coordinate climbing activities between themselves and with KAC representative.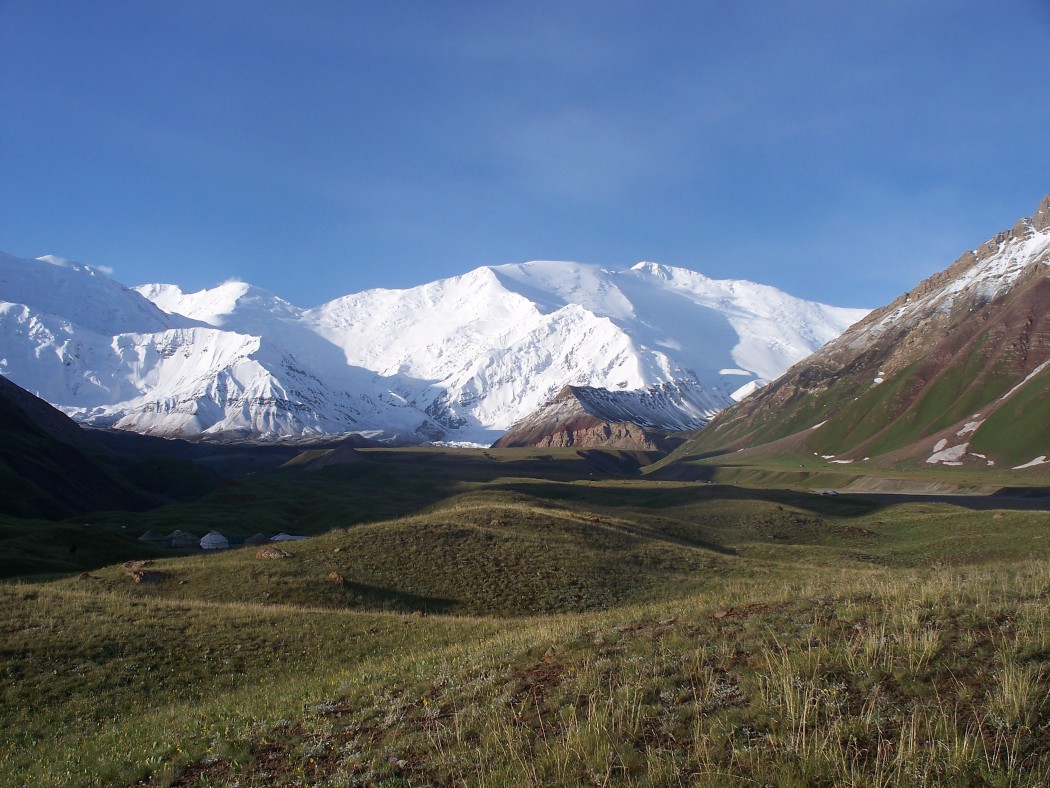 ---
Comment List
There are no registered comments.